JMAX Well Service
A division of Classic Oilfield Services Ltd.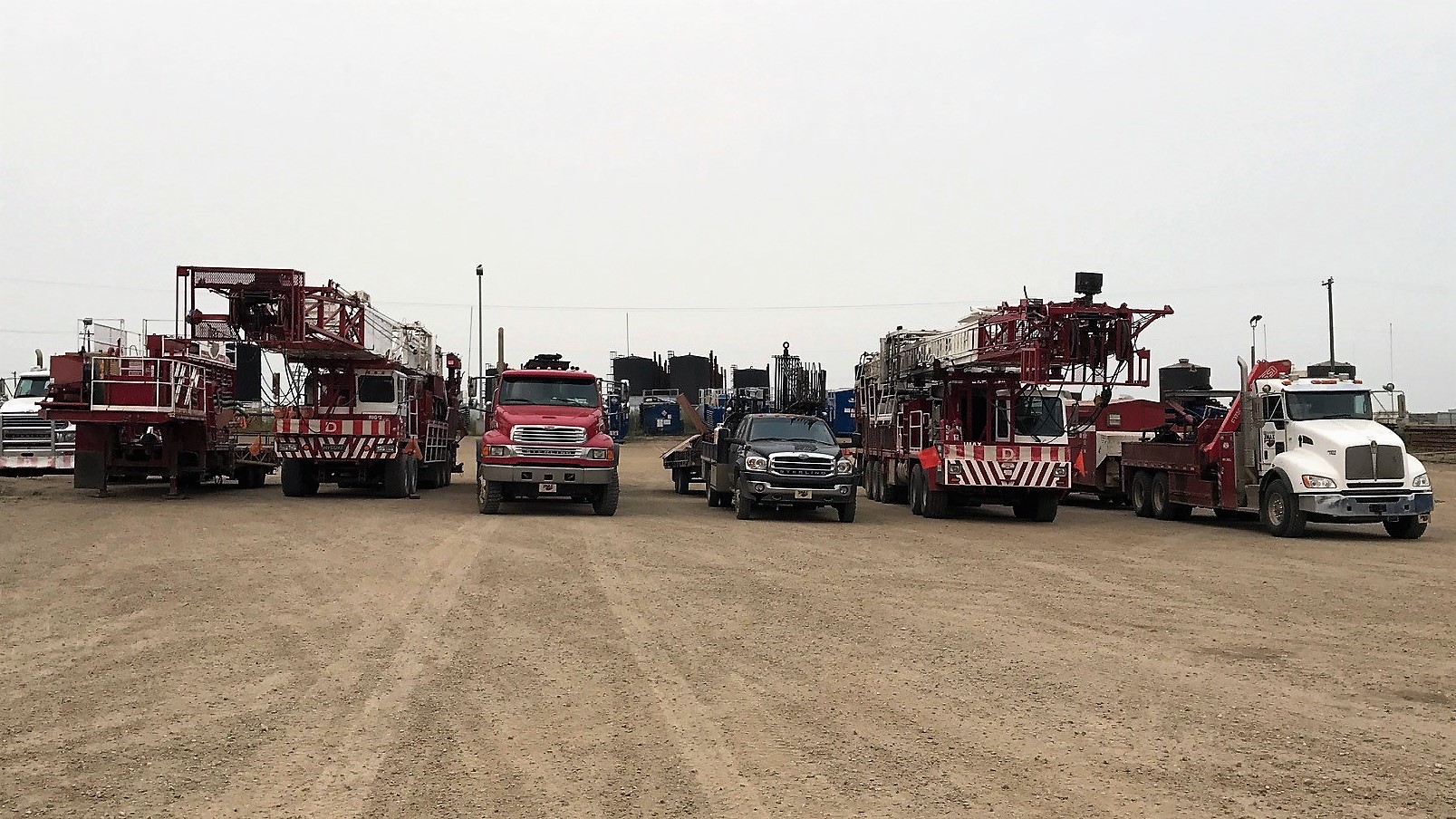 JMAX WELL SERVICE
In the Spring of 2008 Classic Oilfield Service Ltd initiated a multi faceted project to bring under its wing the sister company JMax Well Service Ltd. Rig #1 and commence the building project consisting of Well Service Rig #2.  This brand new Rig  has been in operations since the Fall of 2008.  In March 2011 a Pump Truck was added to our Rig #2 convoy.
A little history on the name…
JMAX WELL SERVICE LTD. began in 1997.  It was named after one of our brothers who passed away tragically.  His name was Max and the "J" is for Johnstone, our family name.